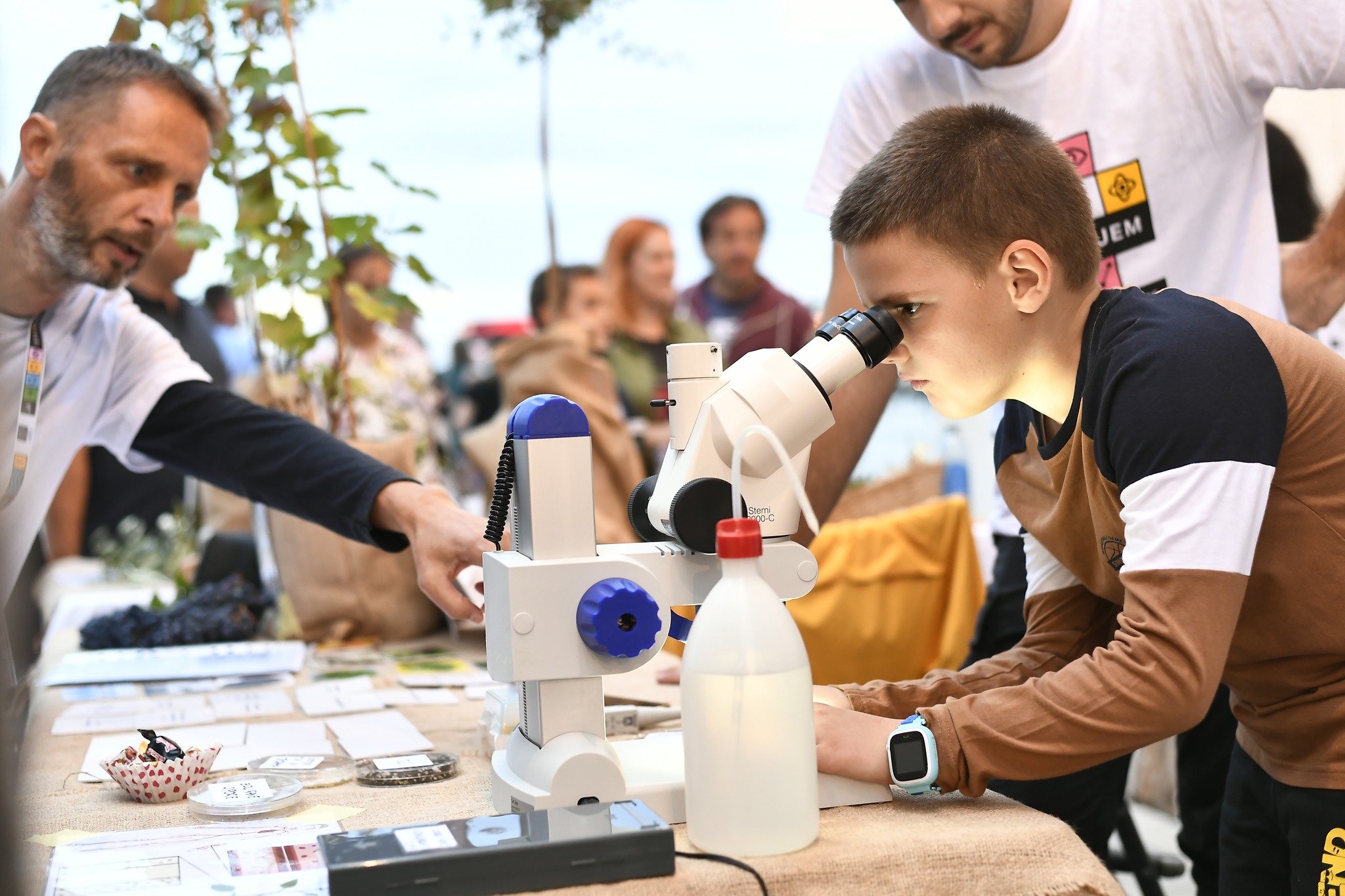 European Researchers' Night 2022
On Friday, September 30, 2022, the European Night of Researchers was held. In Marmontova Street, visitors could discover interesting information about the microbiological world that shapes the life of the vine. We showed visitors the symptoms of vine viral diseases, mycorrhizal fungi on vine roots, and lots of other interactive content suitable for all ages.
See you next year at the Night of Researchers!